STORIES IN REVERSE
Reimagining narrative formats for a mobile world






THIS PROJECT

is inspired by the last few years of my work examining content on mobile and new audience behaviors. SIR sits at the intersection of digital storytelling and the examination of new narrative architectures. My hope is to arm and inspire the next generation of makers, pushing them to respond to constantly changing audiences - with an emphasis on when, why and how people consume content.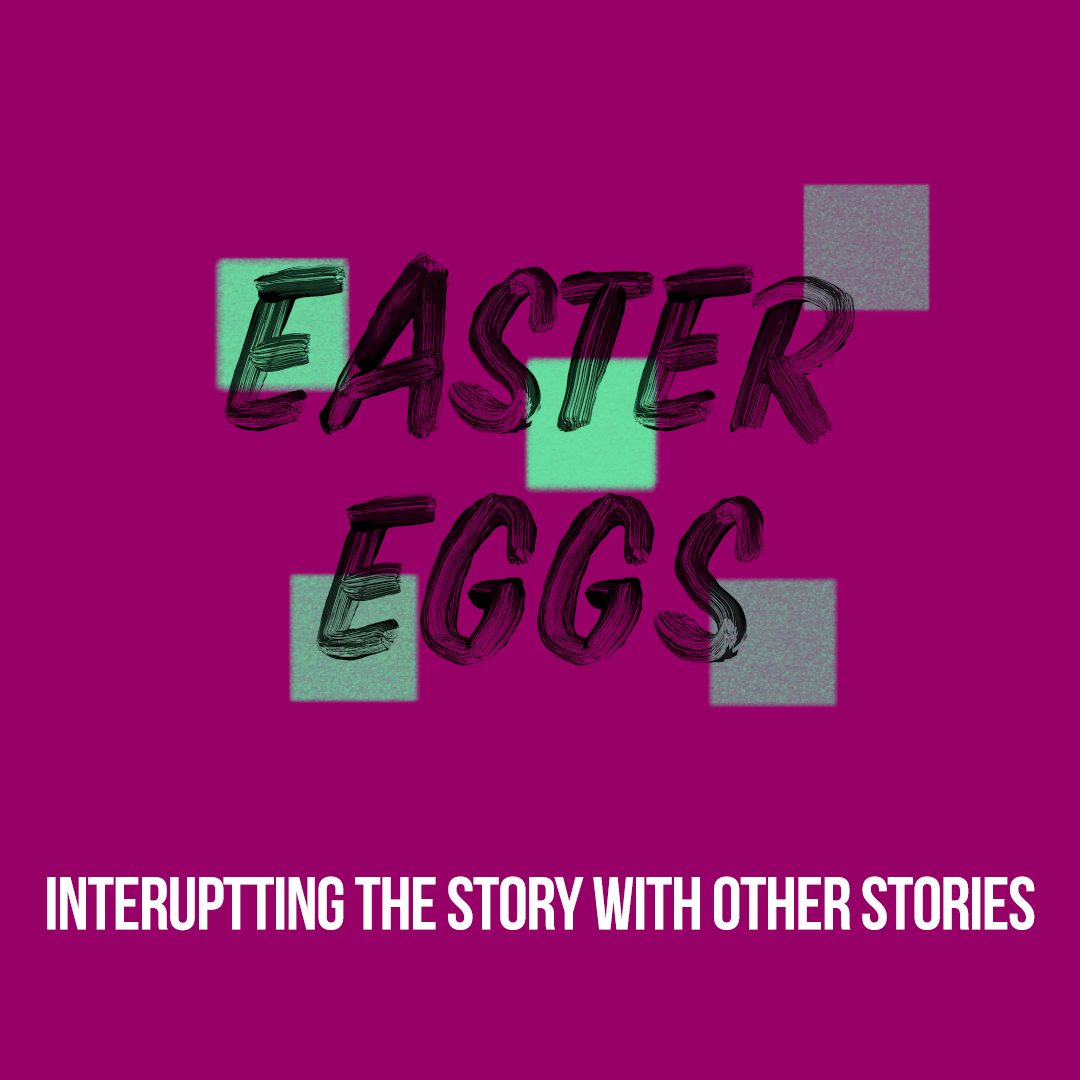 MADE BY MYKIM
WHO, WHY + HOW
IMPETUS
I've spent the last 10 years of my creative career telling stories across mediums. After studying traditional filmmaking at Emerson College, I took a leap into the digital deep end with the advent of platforms like YouTube and Vimeo, circa 2008.

Since then, I've had the honor of working with companies at scale (Cisco, Facebook) and growing (Brightcove, America's Test Kitchen, Circle), continuing to push the limits of storytelling in an ever-changing landscape.
Each month, I'll share a set of alternate cuts of content from fellow content creators who are interested in peeling back the layers of what it means to make and tell stories today.

We'll explore the different ways in a which a story comes to life on the small screen in a feed based environment, what changes must be made when your story is being served to different people in different places, and most importantly, build a collection of examples and thinking that will arm the next generation of makers to understand the importance and mechanics of how their stories must exist in multiple planes and forms.




FIND ME ELSEWHERE | THISISMYKIMDANG.COM